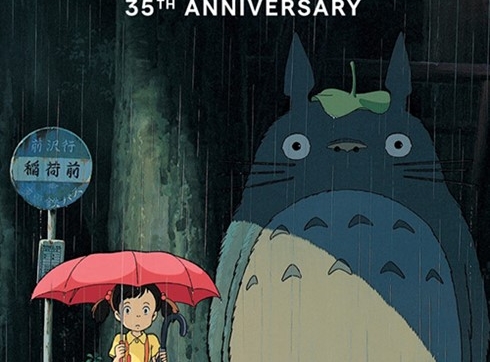 Date
Jul 09 2023
Expired!
The Onyx Downtown screens My Neighbor Tortoro
Sunday, July 9th at 7 PM
We invite you to join us for the first film of our Studio Ghibli in July series, MY NEIGHBOR TORTORO, which will be screened for one night only on Sunday, July 9th at 7 PM in the Nevada Theatre. You're never too old to re-experience the innocent and wildly imaginative perspective of a child, which Miyazaki captures perfectly in this gentle, enchanting classic. Whether you're bringing your kids, or just reconnecting with your inner kid, you won't want to miss this chance to see MY NEIGHBOR TORTORO on the big screen.
Running Time 1 hour, 27 minutes; this version is dubbed in English.
https://prod5.agileticketing.net/websales/pages/info.aspx?evtinfo=315437~b6dcee6f-87ac-46ce-a0cd-1ecffecd15d7&epguid=4663df1e-d1fe-40bf-80db-8442b3bd748a&