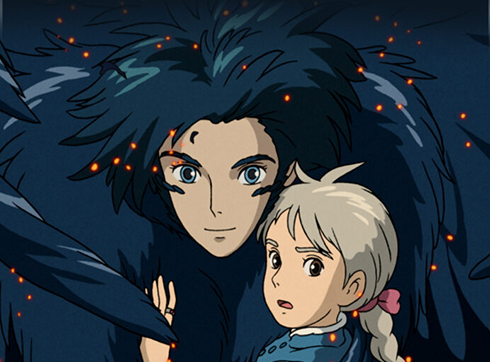 Date
Jul 16 2023
Expired!
The Onyx Downtown screens Howl's Moving Castle
Sunday, July 16 at 7:00 PM
Join us on Sunday, July 16 at the Nevada Theatre for the next installment of our Studio Ghibli in July series. Miyazaki's vision is extraordinary, and HOWL'S MOVING CASTLE confirms his fascination for transformations, dangerous journeys, and strange adventures. Join us for this gorgeously-animated, gravity-defying tale about age, beauty, and love.
Running Time 1 hour, 59 minutes; dubbed in English.
https://prod5.agileticketing.net/websales/pages/info.aspx?evtinfo=315439~b6dcee6f-87ac-46ce-a0cd-1ecffecd15d7&epguid=4663df1e-d1fe-40bf-80db-8442b3bd748a&