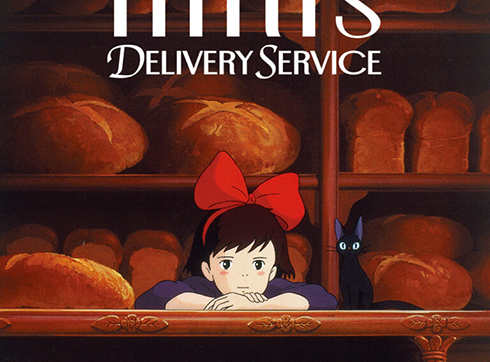 Date
Jul 23 2023
Expired!
The Onyx Downtown screens Kiki's Delivery Service
Sunday, July 23 at 7:00 PM
Make sure to save the date! The third title in our Studio Ghibli in July series will be exclusively screened at the Nevada Theatre on Sunday, July 23. If you like magic, stunningly beautiful animation, and sarcastic talking cats, you can't miss this screening of KIKI'S DELIVERY SERVICE– A delightful tale of a young witch coming of age, learning to recognize her own talents, and striving to serve her community.  Running Time 1 hour, 43 minutes; this is the dubbed in English version.
https://prod5.agileticketing.net/websales/pages/info.aspx?evtinfo=315441~b6dcee6f-87ac-46ce-a0cd-1ecffecd15d7&epguid=4663df1e-d1fe-40bf-80db-8442b3bd748a&