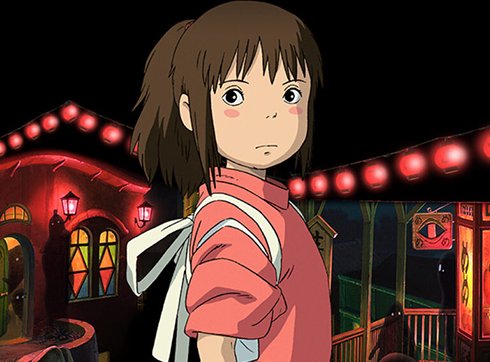 Date
Jul 30 2023
Expired!
The Onyx Downtown screens Spirited Away
Sunday, July 30 at 7:00 PM
Don't miss out on the final installment of our Studio Ghibli in July series at the Nevada Theatre on Sunday, July 30 at the Nevada Theatre. Perhaps Miyazaki's magnum opus, SPIRITED AWAY, is undoubtedly one of the greatest animated features of all time. Get lost with us in the beautiful, bizarre, and often perilous spirit realm, where we follow 10-year-old Chihiro on a fantastical and transformative journey to find her parents and her way home.
Running Time 2 hours, 5 minutes; this is the dubbed in English version.
https://prod5.agileticketing.net/websales/pages/info.aspx?evtinfo=315443~b6dcee6f-87ac-46ce-a0cd-1ecffecd15d7&epguid=4663df1e-d1fe-40bf-80db-8442b3bd748a&