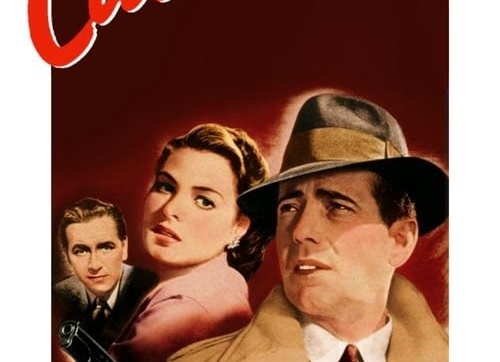 Date
Jul 02 2023
Expired!
The Onyx Downtown Screens Casablanca
Join us for one night only at the Nevada Theatre on
Sunday, July 2nd at 7 PM
We have invited renowned film historian and critic Matias Bombal to introduce the movie and provide context and cultural perspective as we revist Michael Curtiz's romantic masterpiece, CASABLANCA, 80 years after its release.
Tickets are $10, All Ages.
Running Time: 1 hour, 42 minutes
https://prod5.agileticketing.net/websales/pages/info.aspx?evtinfo=258567~b6dcee6f-87ac-46ce-a0cd-1ecffecd15d7&epguid=4663df1e-d1fe-40bf-80db-8442b3bd748a&