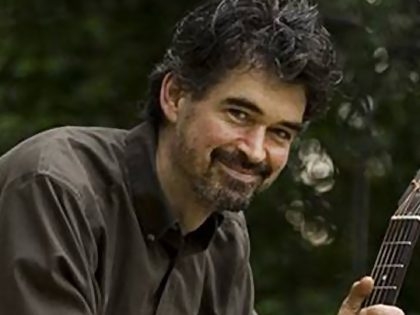 Date
Mar 29 2022
Expired!
Paul Emery presents An Evening with Slaid Cleaves
Tuesday, March 29 at 7:30 PM
Now twenty-five years into his storied career, Cleaves' songwriting has never been more potent than on his new album Ghost on the Car Radio, out June 23.
The characters in Slaid Cleaves' songs live in unglamorous reality. They work dead-end jobs, they run out of money, they grow old, they hold on to each other (or not), and they die. With an eye for the beauty in everyday life, he tells their stories, bringing a bit of empathy to their uncaring world.
Tickets: https://ci.ovationtix.com/35912/production/1107868
More info: https://paulemerymusic.com/an-evening-with-slaid-cleaves/