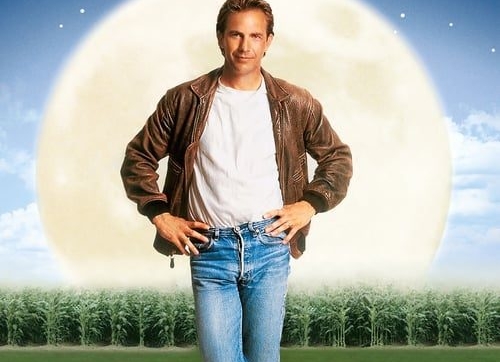 Date
Sep 17 2023
Expired!
The Onyx Downtown screens Field of Dreams
Sunday, September 17 at 7 PM
Join us for the September Baseball Series finale on Sunday, September 17, at Onyx Downtown in the historic Nevada Theatre. Wrapping up the series is "FIELD OF DREAMS," a heartwarming film that beautifully combines the magic of a fairy tale with the enduring appeal of baseball and the warmth of family togetherness. Experience a story that goes beyond the game, celebrating dreams and the connections that matter most. Don't miss this chance to enjoy a film that captures the essence of hope, love, and the spirit of the sport. See you there!
Running Time: 1 hour, 47 minutes; all ages.