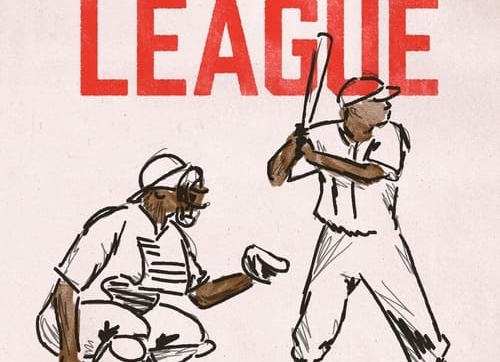 Date
Sep 10 2023
Expired!
The Onyx Downtown screens The League
Sunday, September 10 at 7 PM
On Sunday, September 10, at Onyx Downtown within the historic Nevada Theatre, experience the captivating story of "THE LEAGUE." This documentary takes you on a journey through the dynamic history of Negro League baseball during the first half of the twentieth century. Discover the highs and lows, the triumphs and challenges that shaped this remarkable era. Join us for a night of history, sports, and reflection as we celebrate the legacy of those who paved the way. This is more than just a movie; it's a chance to connect with a pivotal part of our past and gain insight into the challenges they faced. Don't miss out on this opportunity to delve into a piece of sports history that continues to resonate today.
Running Time: 1 hour, 43 minutes; all ages.