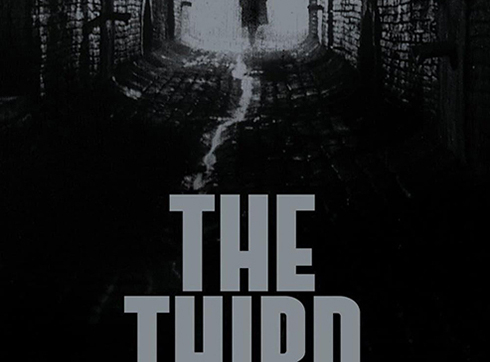 Date
Nov 19 2023
Expired!
The Onyx Downtown Presents Noirvember: The Third Man
Sunday 11/19 at 7:00 pm
In postwar Vienna, Austria, the Allied powers divide the city equally amongst themselves, or at least what's left of the rubble. That's where American author Holly Martins (Joseph Cotten) finds himself when a childhood acquaintance, Harry Lime (Orson Welles), telegrams him with a job offer. As soon as Martins arrives, however, things turn sour. Lime, he's told, recently died after being struck by a car while crossing the street. But his old pal might also be mixed up in some nefarious business dealings. And then there's Anna Schmidt (Alida Valli), Lime's former partner and a riddle in human form. Along with beautiful cinematography and an iconic score, The Third Man will keep you on your toes all the way up to its unforgettable climax. Matías Bombal, famed film historian and host of Matías Bombal's Hollywood, will be on hand to provide historical context, fascinating tidbits, and valuable insight on the film in a special introduction. Running Time: 1 hour, 44 minutes.