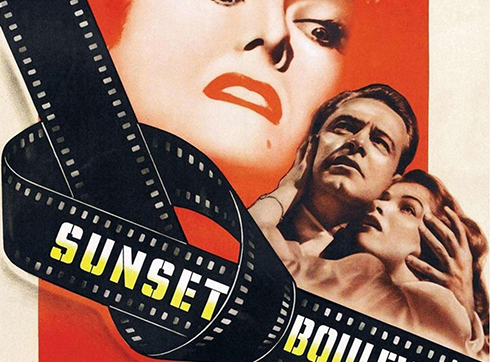 Date
Nov 12 2023
Expired!
The Onyx Downtown Presents Noirvember: Sunset Boulevard
Sunday 11/12 at 7:00 pm
We kick off our Onyx Downtown at the Nevada Theatre celebration of film noirs with one of the finest examples in the genre. Joe Gillis (William Holden) is a screenwriter down on his luck when he stumbles on what he presumes is an abandoned mansion in the heart of Hollywood. But inside resides Norma Desmond (Gloria Swanson), a forgotten film star from the silent era clinging to fame that no longer exists. Gillis, meanwhile, sees an easy payday in the relationship that develops. It's a miscalculation he'll soon regret. Running time: 1 hour, 50 minutes.