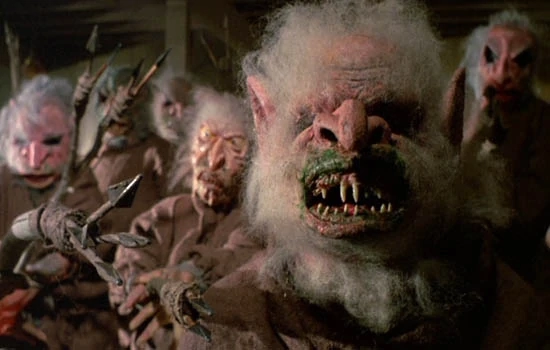 Date
Oct 16 2022
Expired!
The Onyx Downtown at the Nevada Theatre screens: Schlocktoberfest: Troll 2
Sunday, Oct 16, at 7:00 pm
TROLL 2 + Comedy Pre-Show (at the Nevada Theatre). Grab a beer and enjoy an incredible night of comedy, starting with a pre-show hosted by the wonderful Trevor Wade and featuring several local comedians! Then afterwards laugh till you cry at what many have described as the worst movie ever made.