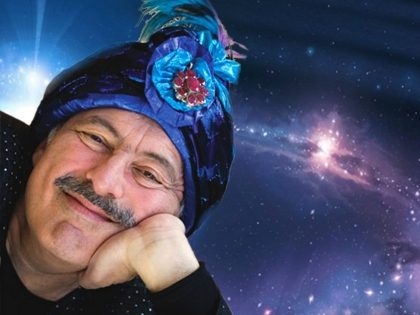 Date
Jan 27 2023
Expired!
Swami Beyondananda & Beyond
Friday, January 27 at 7:30 pm
Paul Emery Nevada City Live! presents:
In these serious times – where there's definitely something funny going on – laughter keeps us sane. This heart-opening, mind-expanding, funny and insightful comedy set will help you wake up laughing — and provide plenty of "aha's" in the wake of the ha-ha's.
Steve Bhaerman in the guise of Swami Beyondananda has been a fount of comedy disguised as wisdom – or is it wisdom disguised as comedy? Noted author Marianne Williamson has called him "the Mark Twain of our times" because the comedy isn't just hilariously funny, but also offers sharp social commentary and spiritual perspective.
More info HERE: https://paulemerymusic.com/swami-beyondananda-beyond/
$30 premium reserved seating
$20 general admission