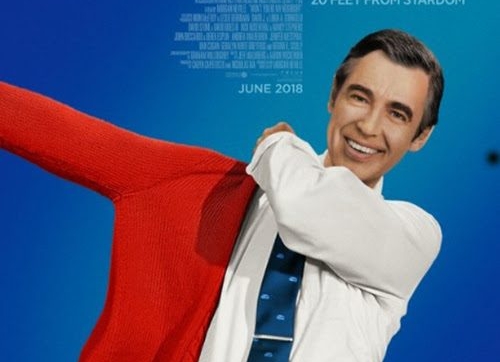 Date
Jan 01 2023
Expired!
Onyx Downtown screens WON'T YOU BE MY NEIGHBOR?
Sunday, January 1,
7:00 PM
Screening at ONYX DOWNTOWN AT THE NEVADA THEATRE ON SUNDAY 1/1, NEW YEARS DAY, at 7 PM!
Welcome the New Year with one of the best feel-good movies of the last decade!  For more than thirty years, and through his television program, Fred Rogers (1928-2003), host, producer, writer, and pianist, accompanied by his puppets and his many friends, spoke directly to young children about some of life's most important issues.