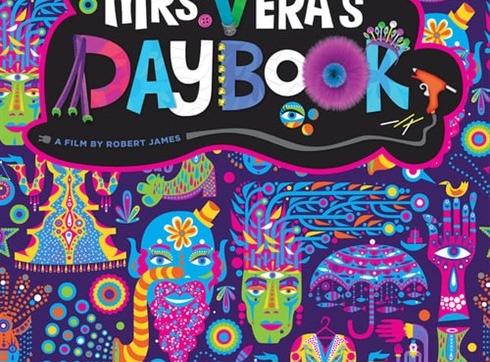 Date
Jun 18 2023
Expired!
The Onyx Downtown screens The Unabridged Mrs. Vera's Daybook
Sunday, June 18 at 7 PM
Come join us for a special event on Sunday, June 18th at 7 PM, at the Nevada Theatre. We will be celebrating Pride Month and sharing a wonderful documentary with you. Our co-presenters, Nevada County Pride, Miners Foundry, Citizens for Choice, and Sierra Foothill AIDS Foundation, will also be joining us. This event will be a fundraiser for NC Pride, and after the screening, there will be an on-stage conversation with the film's director and two artists. $3 of every ticket goes to NC Pride. The Unabridged Mrs. Vera's Daybook tells a story of historic activism and community art through the works of two San Francisco artists and long-term AIDS survivors. During one of the darkest periods in US history, two men decide to bring joy and color to a broken community for which an entire movement has emerged. Supporters, fellow activists, and members of the queer art community join the film to help paint this vivid portrait of perseverance, compassion, and outrageous dime-store fashion.