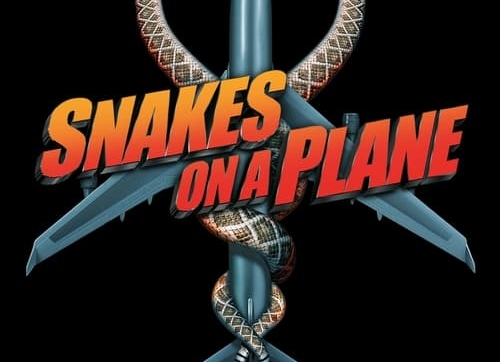 Date
Apr 16 2023
Expired!
The Onyx Downtown Screens Snakes on a Plane
Sunday, April 16 at 7:00 PM
KILLER KREATURES! Join us on Sunday, 4/16 at the Onyx Downtown at the Nevada Theatre for the first of our three-part film series of animals behaving badly.  "I've had it with monkey-fighting snakes on this Mondat-to-Friday plane!!!" – Samuel L. Jackson. What else can we say? It's Snakes on a Plane!