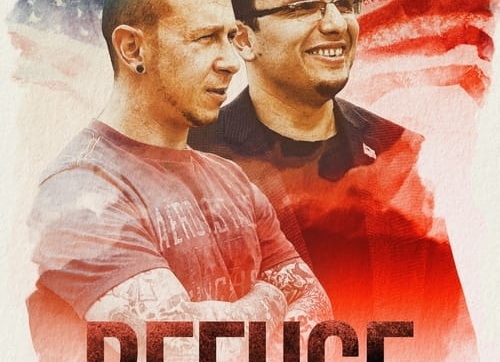 Date
Mar 26 2023
Expired!
The Onyx Downtown screens Refuge with Director Q&A
Refuge
Join us for a special fundraiser for Color Me Human on Sunday, March 26th at 7 PM at the Onyx Downtown on 401 Broad Street. Following the film, there will be a special zoom conversation with director Din Blankenship and Rick Partridge from Color Me Human. Tickets are $13. Learn more about CMH here:
www.colormehuman.org
In Clarkston, a small town in Georgia, a successful Kurdish doctor and a Muslim-hating white supremacist form an unlikely friendship. Against the backdrop of an exceptionally racially- diverse community, themes of xenophobia, Islamophobia, and forgiveness play out in an intimate and accessible way. Directors Din Blankenship and Erin Bernhard focused on understanding, resulting in a moving film with a lot of heart that moves the conversation on racial divisions toward healing.