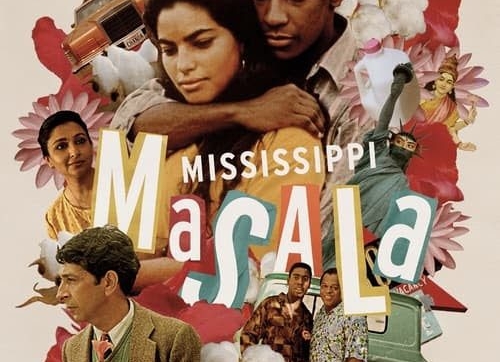 Date
Aug 20 2023
Expired!
The Onyx Downtown screens Mississippi Masala
Sunday, August 20th
Doors at 6:30 pm, Film at 7 pm
Tickets $10
Join us on Sunday, August 20th, for a special one-night screening of MISSISSIPPI MASALA at the Onyx Downtown at the Nevada Theatre on Broad Street. The vibrant cultures of India, Uganda, and the American South are blended and simmered into a rich and fragrant fusion feast in Mira Nasir's luminous look at the complexities of love in the modern melting pot.
Tickets available: https://theonyxtheatre.com/