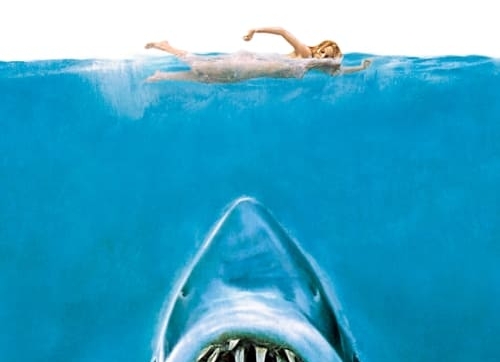 Date
Apr 30 2023
Expired!
The Onyx Downtown Screens Jaws
Sunday, April 30 at 7:00 PM
KILLER KREATURES! Join us on Sunday, 4/30 at the Onyx Downtown for the final film of our three-part series of animals behaving badly. JAWS – the movie that did for the ocean what THE BIRDS couldn't quite do for the birds. One of Stephen Spielberg's best, and the highest-grossing film of all time when it was released, come see this landmark of American blockbusters.
Just when you thought it was safe to go back in the water… Duuuuhhh-Nuh