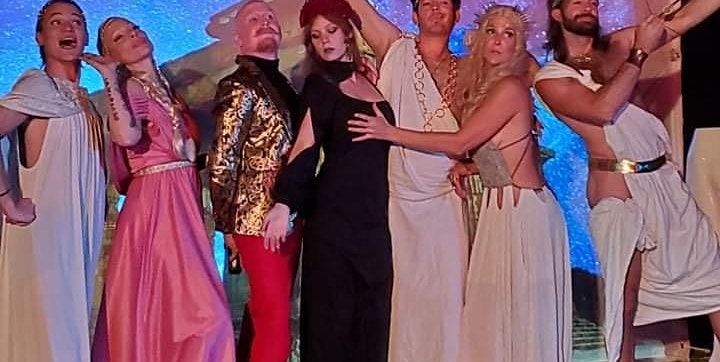 Date
Nov 10 2021
Expired!
Persephone's Tale
Presented by House of Fates
Wednesday, November 10 7:30 pm
House of Fates presents a theatrical Retelling: Persephone's Tale and Her Journey Through the Underworld
In association with the Nevada Theatre, "House of Fates" presents a sarcastic take on the Greek myth of Persephone and her journey through the underworld. We are bringing our backyard theater crew to the big stage. Come laugh, giggle, and feel all the feels as we enter the fall season together, the time of year it is said that Persephone commences her journey to the underworld.
Tickets: https://www.eventbrite.com/e/persephones-tale-tickets-194689781377
Tickets $25
Contact: 415-518-0082
More info: https://www.instagram.com/houseoffates/
Covid Safety: We are abiding by Nevada County Public Health requirements for all shows. Masks are required at all times.