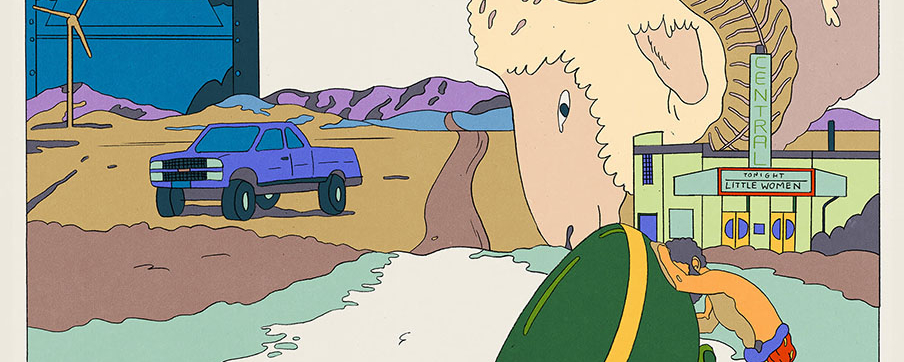 Date
Nov 20 2022
Expired!
Onyx Downtown screens The Great Basin
Sunday, November 20
Doors at 6:30, movie at 7:00 pm
THIS MOVIE SCREENS AT THE NEVADA THEATRE
Director Chivas DeVinck will be present for a Q/A following the film. DeVinck works his way up from the soil to the stars to find out what constitutes Nevada outside of Las Vegas. Milieus, places and people are intertwined in a collage. The magnetic core of the whole is the subterranean water from which everything seems to grow and for which everyone strives. What looks like an arid desert landscape or a sleepy little town from afar, turns out on closer inspection to be an atmospheric representation of the rural U.S.
Tickets available: https://theonyxtheatre.com/